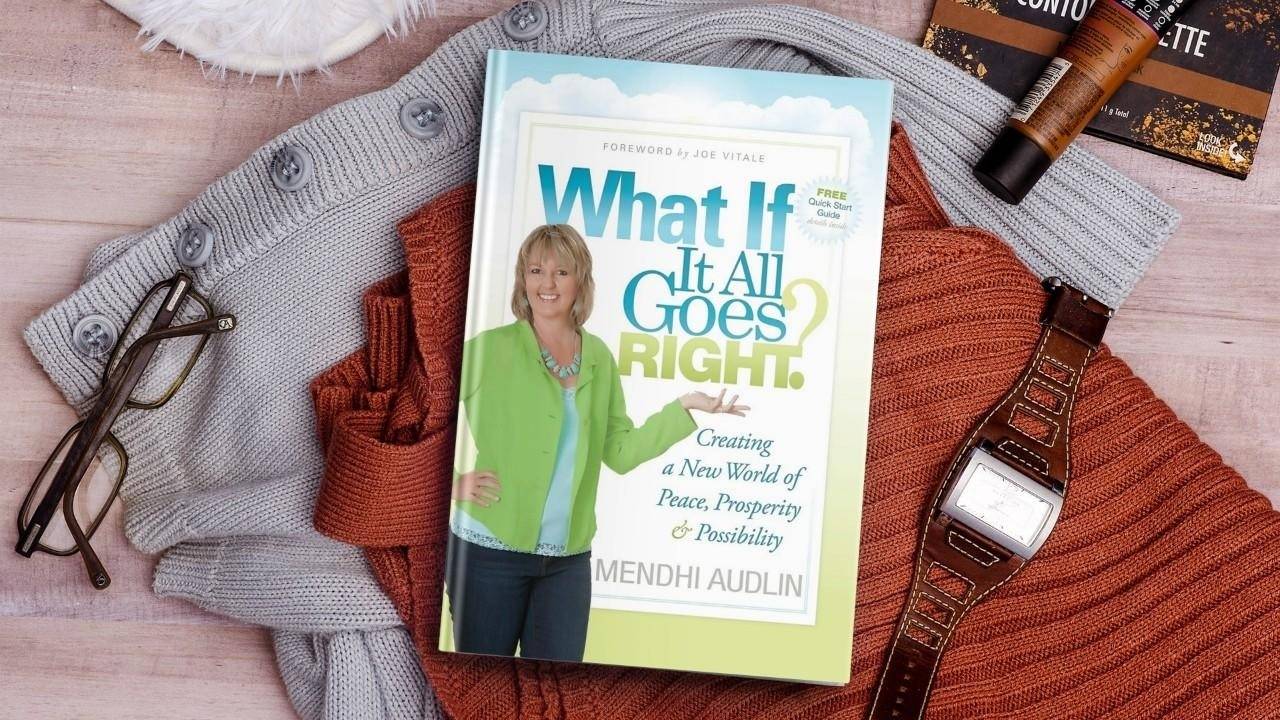 Do you want to manifest a wonderful, healthy, bountiful life?
Join our SpiritGroup, when we take on Mendhi Audlin's book, "What If It All Goes Right? Creating a New World of Peace, Prosperity & Possibility." Please order the book directly through Amazon or a local bookseller.
Meeting in our Friendship Hall at church on Saturdays, starting January 21 for eight weeks. Noon - 2:15 p.m.
Join us for the Five C's of SpiritGroups - Communion, Connection, Compassion, Community and Challenge. Sign-up in church or online through our website.
SIGN UP BELOW!
Sign up for the Winter 2023 Spirit Group Series: